Precoated Aluminium Coil for Gutter/ Downspout
1. Product Description:

Precoated aluminium coil means PE or PVDF paint is processed onto the surface of aluminium coil.
* Widely used for aluminium roofing system, ceiling system, Gutter/ Downspout, ACP, Honeycomb Panel etc.
* Features: With the advantages of high stability, long span durability and anti-corrosion, 5-10 years guarantee for PE coating, 20 years guarantee for PVDF coating, the Precoated Aluminium has become the most popular material used in building and home appliance indutry.
| | |
| --- | --- |
| Alloy Series | AA3003, AA3105 |
| Coating Paint | PE/ HDPE |
| Coating Thickness | Front side: ≥18um, Back side:≥6um; or as per your requirement |
| Aluminium Thickness | Cutomsized as per your requirement |
| Width | Cutomsized as per your requirement |
| Coil Interior Diameter | Cutomsized as per your requirement |
| Gloss | 10-90%( EN ISO- 2813:1994) |
| Coating Hardness | More than 2H |
| Impact Resistance | No peeling or cracking( 50kg/ cm, ASTMD- 2794:1993) |
| Flexibility( T- bend) | 1T/ 2T |
| MEK Resistance | More than 100 times |
| Color | RAL Color or as per your samples |
2. Product Pictures: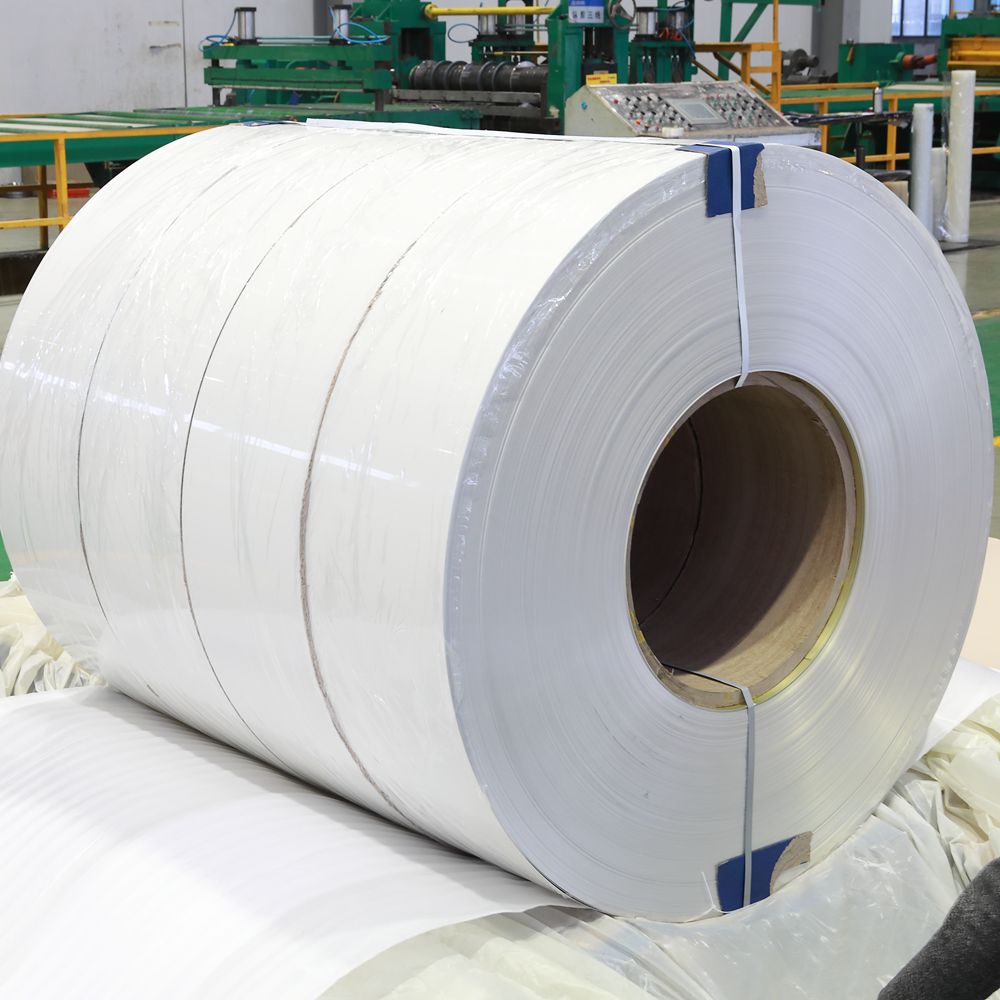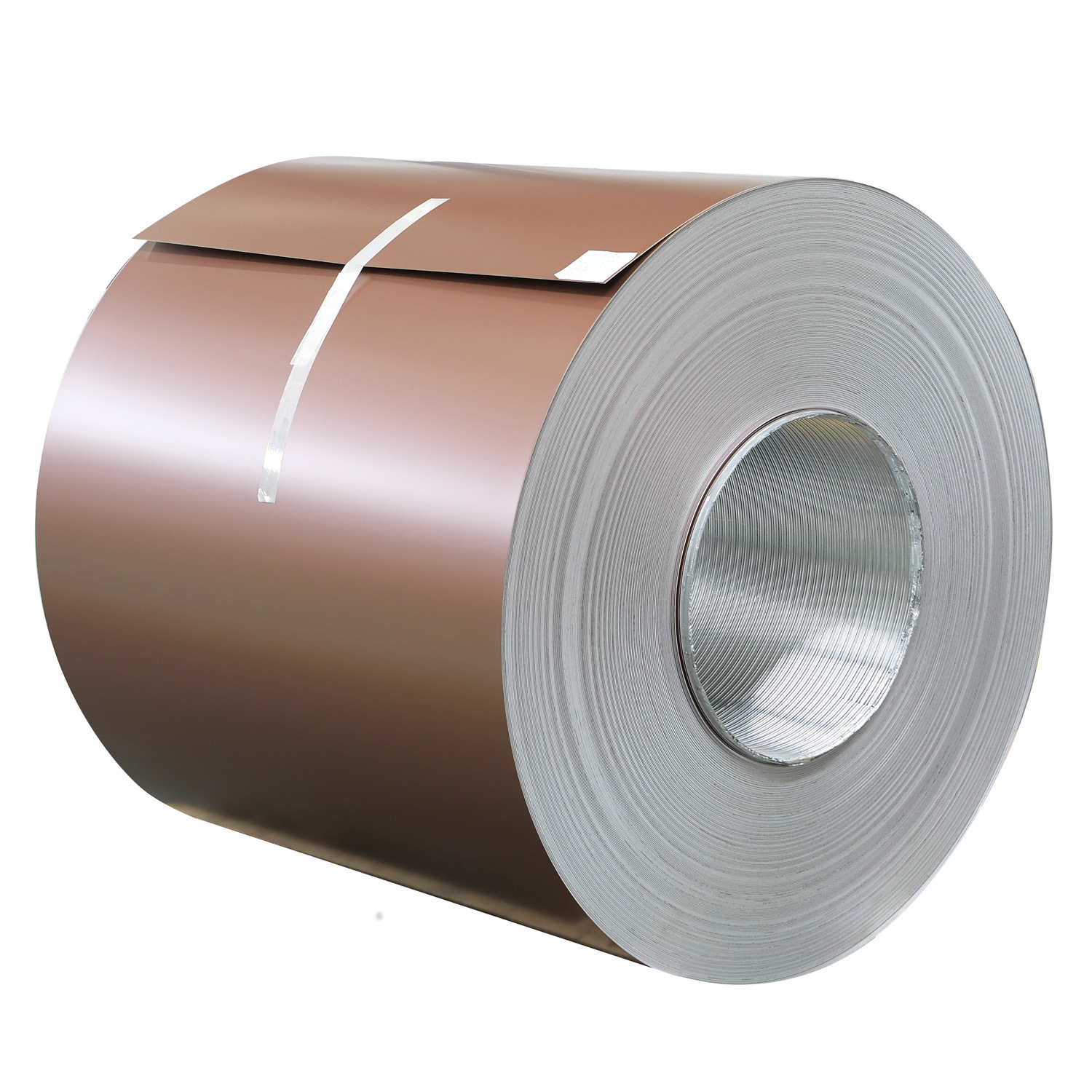 3. Company Profile:
Anhui Wonderful-wall Science Technology Corp.,Ltd was invested by Jinggong Holding Group Co.,Ltd and established in July 2008 with registered capital of RMB200 millions and total investment of RMB430 millions, covering area of 200,000 square meters and located in Changjiang Jinggong Industry Area, Economic Development Zone, Lu'an, Anhui Province.

Alucosuper is our brand, one of the drafters for National Standard of Aluminium Composite Panel & Solid Aluminium Sheet, an establishment member of National Aluminium Composite Panel Association, the executive vice chairman of the Standing Committee ever since, and the first CTC certificated company qualified through the National Building Materials Center.

With up-to-date equipments of 4 Coating Lines, 2 Film Lamination Lines, 4 Slitting Lines, 5 Cutting Lines and Advanced Solid Aluminium Sheet Production Line, and annual capacity of 60,000 tons prepainted aluminium coils/sheets, 120,000 tons prepainted steel coils/sheets, 80,000 tons of film laminated metal coils/sheets, 1,000,000 sqm solid aluminium sheets, and 1,000,000 sqm Insulation panels, Alucosuper always takes a leading position on Scale, Variety, Technology.