Prepainted Aluminum Sheet for Corrugated Metal Ceilings
1. Production Description

| | |
| --- | --- |
| Product | Color Coated Aluminum Coil/sheet |
| Alloy | AA1100, AA3003, AA3004, AA3105, etc |
| Temper | H14, H24, H26, H44, etc |
| Thickness | 0.25-1.5mm |
| Width | Max 2000mm |
| Color | All RAL Colors, based on requirement |
| Coating | PE, HDPE, PVDF, FEVE, NANO, etc |
| Coating Thickness | 5~65um, based on requirement |
| Package | Eye to Wall / Eye to Sky, coils on wooden pallet |
| Warranty | 5 - 15 Years, based on surface coating |
Color coated Aluminum coil means the coil is processed with surface coating of PE, HDPE, PVDF, FEVE Paints.
* Widely used for building industry, like Aluminium Roofing, Ceiling, Wall Cladding, Composite Panel, etc.
* Advantages: Stable Property, Anti-corrosion, Solvent Resistance, UV Rays & Severe Weather Resistance, 15 Years Warranty, etc.
2. Product Pictures: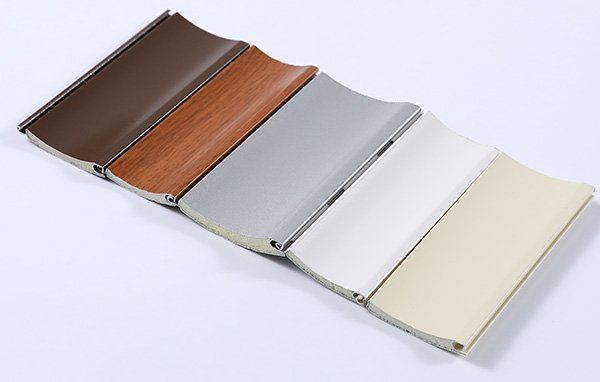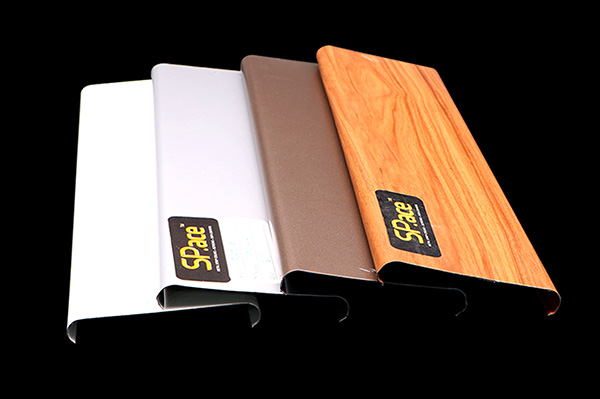 3. Details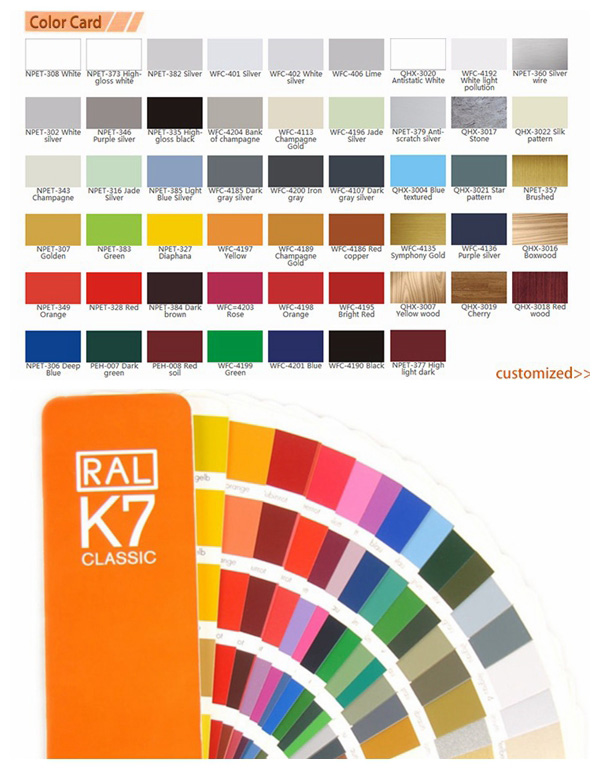 | | |
| --- | --- |
| Alloy Series | AA1100, AA3003, AA3004, AA3105, etc |
| Surface Protection | Protective Film |
| Coil Interior Diameter | 405mm, 505mm, based on requirement |
| Gloss | 10~90%, (EN ISO-2813:1994) |
| Coating Hardness (Pencil resistance) | More than 2H |
| Impact Resistance | No peeling or cracking (50 kg/cm,ASTMD-2794:1993) |
| Flexibility (T-bend) | ≤2T |
| MEK resistance | More than 100 |
| Color | RAL colors, based on requirement |
| Surface | Color Coating / Prepainted |
| Application | Aluminium Roofing, Ceiling, Wall Cladding, Composite Panel, etc |