Film laminated metal sheet-zero energy radiation refrigeration
Anhui Wonderful-wall Color Coating Aluminium Science Technology Co.,Ltd. (Alucosuper) Established in July 2008, with

registered capital of RMB200 millions and total investment of RMB430 millions, covering area of 200,000 square meters and located in Changjiang Jinggong Industry Area, Economic Development Zone, Lu'an, Anhui Province.

We have 4 roller coating lines, 2 film laminated lines, 2 solid aliminum sheet lines, 3 slitting lines and 4 cutting lines.
Our Main Products Annual Capacity
★Color coating aluminium coil/sheet 60,000TONS
★Color coating steel coil/sheet 80,000TONS
★Film laminated metal coil/sheet 40,000TONS
★Solid aluminium sheet 1,0000,000SQM
Our main products are widely used for interior and exterior cuitain wall decoration,ceiling,roofing,rooler shutter, home appliances,food packing,EOE tab/end stocks and many other areas.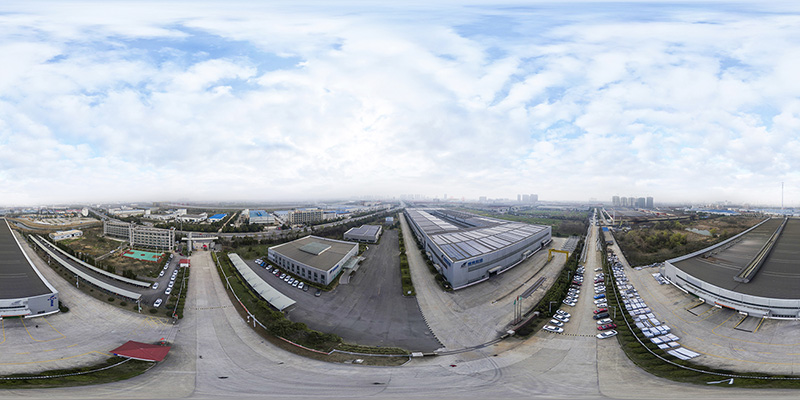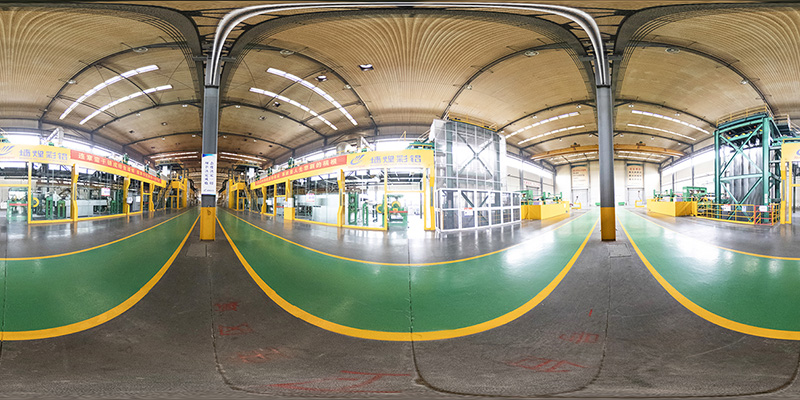 2. Processing Showing:
Uncoil→Entrance→Cleaning and Pre-treatment→Film laminated →Drying & Cooling→Quality Control→Lamination of Protective Film→Rolling→Slitting & Cutting (if need)→Packing→Shipping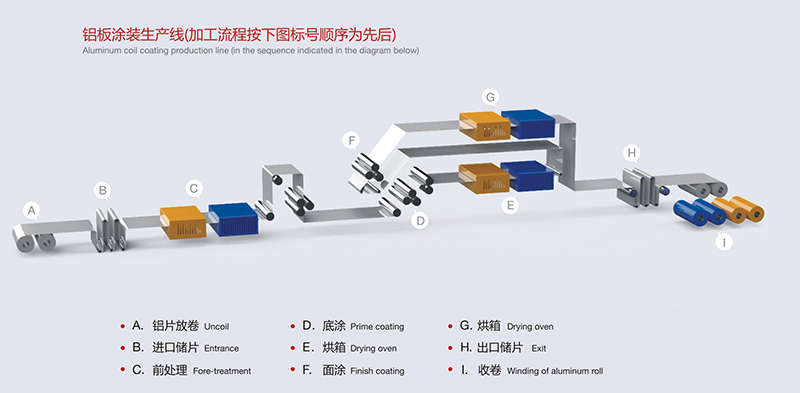 3. Product Introduction:




R

esearched by us in near one year, radiation refrigeration metal sheet,

this product is a special material which combines

high-tech radiation refrigeration film with metal substrate by a special

process. It

can radiate energy in the form of infrared

electromagnetic wave to achieve the effect of refrigeration.
The experimental results show that the material has a radiation cooling power of up to 93W / m2 under the direct sunlight at noon, which can cool the objects by 10-16 ℃.
We have a comparison, one is normal coating sheet, the other is our new products, after strong sunlight, the sheets have different temperature, one is very hot, the other is a bit warm. Because it could making the inside cooling, so it could be used for big public building, factory roofing and wall, cold-chain transportation, traffic police box, guard room box, grain warehouse, electric power system in low latitude tropical areas, seaside, desert and direct light areas etc.
We need to save the building energy, if you are interested in this products, do not hesitate to contact with us for samples or test orders.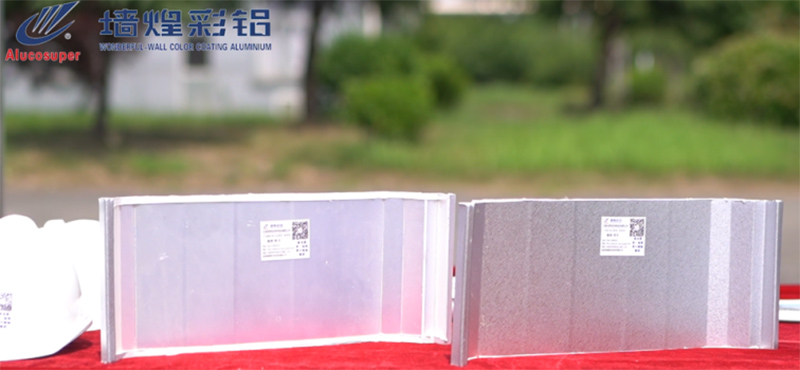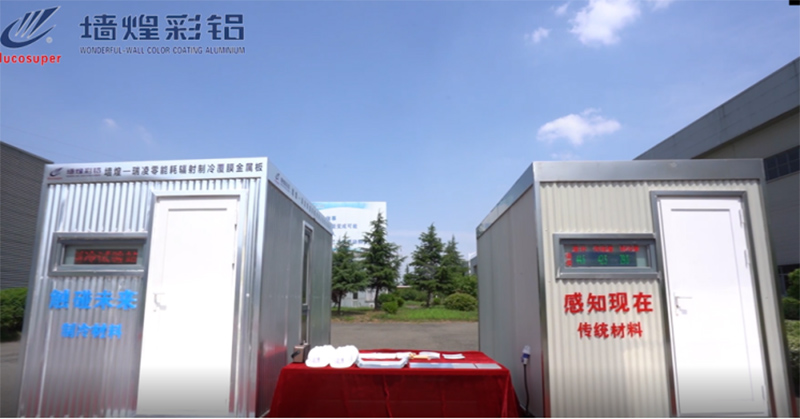 | | |
| --- | --- |
| Material | GI, ALUMINUM ALLOY. |
| Temper | MEET WITH THE SHAPED REQUIREMENT |
| Thickness | 0.25 - 1.5mm |
| Width | <2000mm |
| Color | SILVER |
| Surface Coating | RADIATION COOLING FILM |
| Coating Thickness | NO |
| Package | Coil: Eye to Wall / Eye to Sky |
| Coil Inner Diameter | 508mm |
| Warranty | 8 years, based on different surface coating, and application area. |
| Application | Aluminium Roofing, Ceiling, Cladding, Direction connect with sun for outer side |
4.Packing Pictures: