0.4-1.5mm PVDF Color Coating Aluminum Coil/ Sheet for Honeycomb Panel
1. Production Description:
Color coated Aluminum coil means coloring is processed onto the surface of aluminum coil by coating PE or PVDF paints.
* Widely application: Aluminum composite panels, solid aluminum single panel, aluminum honeycomb panel, aluminum ceiling, aluminum roofing, pop-top cans, home appliance, electronic products etc..
* Advantages Features: Stable property, anti-corrosion, 30 years guarantee after special process, the lowest density in metals, the color coated aluminum become one of the most popular new materials.
Alloy Series

AA1050, AA1060, AA1100, AA3003, AA3004

Coatings

PE, PU, PVDF, FEVE

Coating Thickness

PE: no less than 18micron; PVDF: no less than 25micron

Aluminum Thickness

0.25mm ~ 1.5mm normally, could be custom-made

Width

500mm~2000mm

Coil Interior Diameter

150mm,405mm,505mm,508mm,510mm normally

Gloss

10~90%, (EN ISO-2813:1994)

Coating Hardness
(Pencil resistance)

More than 2H

Impact Resistance

No peeling or cracking(50 kg/cm,ASTMD-2794:1993)

Flexibility(T-bend)

2T

MEK resistance

More than 100

Colors

RAL colors or custom-made

Surface

Wooden coated
2.Product&Color Chart: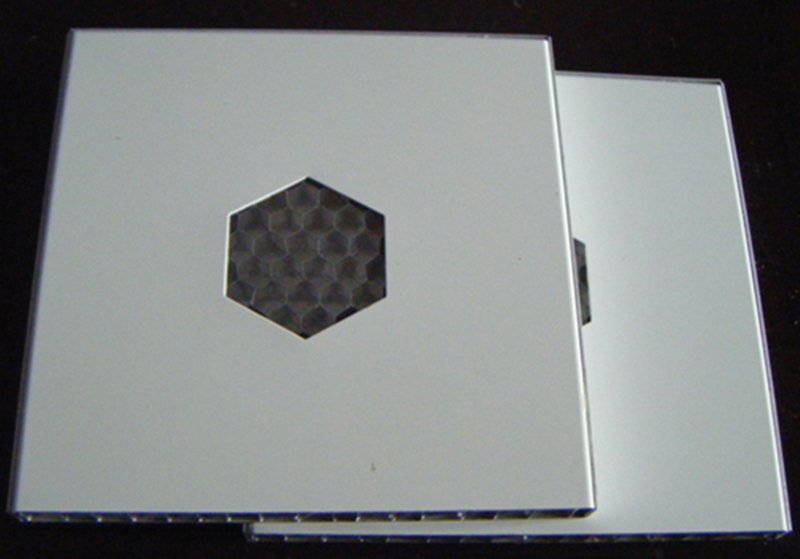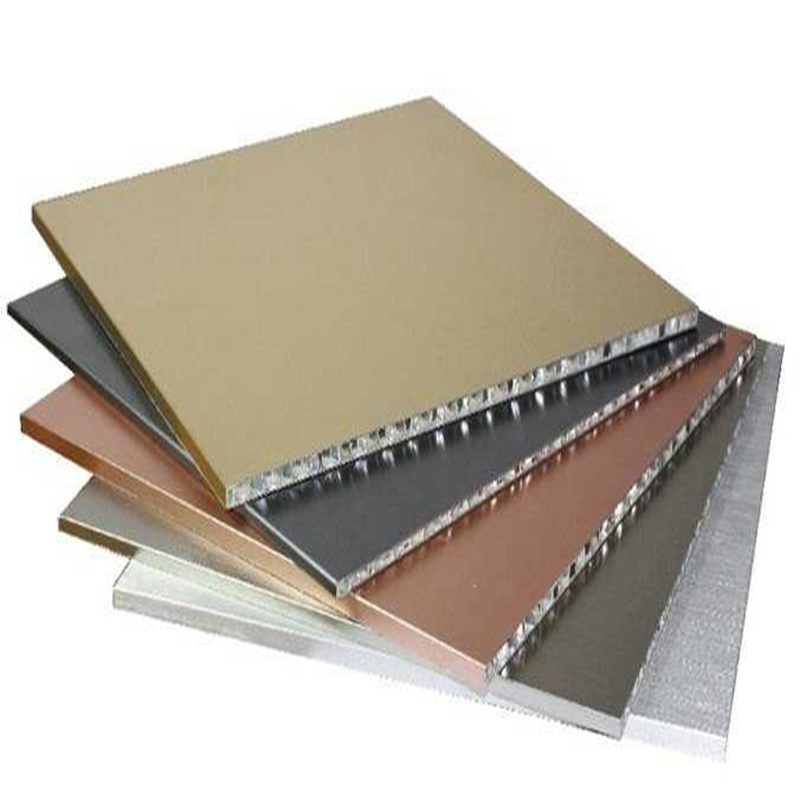 3.Company Profile:
"Alucosuper" is our brand. We are JINGGONG STEEL BUILDING GROUP - WONDERFUL-WALL BUSINESS DIVISION.
We possess:
8 sets of production lines for Color coated aluminum sheet,aluminum coil, Color coated steel sheet , steel coil.
1 set of production lines for embossed aluminum sheet/coil (2 style: stucco, diamond) .
2 sets of production lines for Aluminum composite panel, Steel composite panel.
2 sets of production lines for Solid aluminum sheet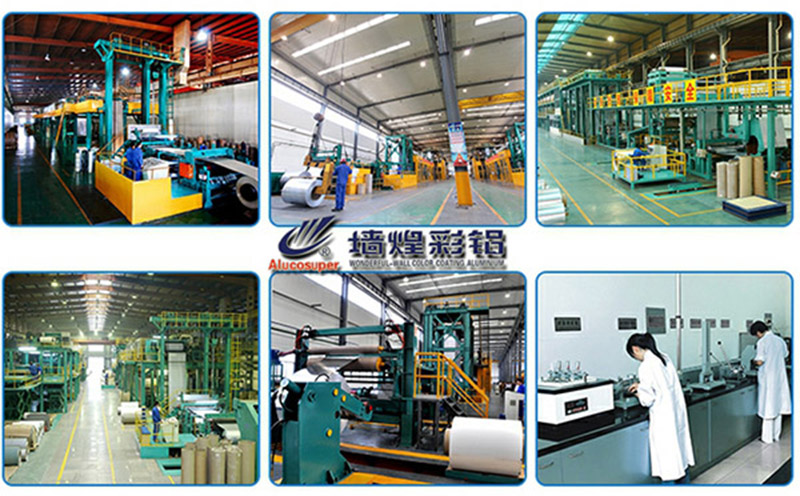 4.Our Exibition Room: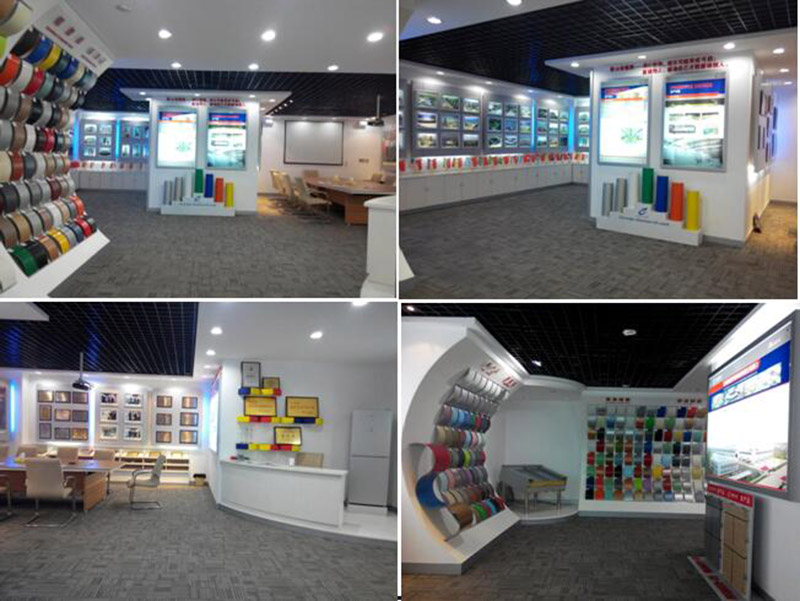 5. Our New Products:
*Pre-painted Galvanized Steel Sheet for Writing Board: White writing board / green chalk board / black board;
*PVDF Powder Painted Solid Aluminium Sheet for Curtain Wall;
*Aluminium Composite Panel ACP / ACM;
*Alucosuper Wood Grain and Stone Imitation coated aluminium coils are widely applied in many construction project, and also be popular and be favoured by many ACP ACM manufacturer due to its high quality, beautiful colours and rich drawings. Welcome to contact us for more details and prices.
*NANO self-clean PVDF / FEVE coated aluminium coil;
*Coated Mirror / Brushed types also very popular, can match your colours.
Customer Services: 24hours from Monday to Friday
Anhui Wonderful-Wall Color Coating Aluminium Science Technology Co., Ltd.